It's easy to see many of the ways your life differs from someone living in poverty. But there's something else, just below the surface, you may not have seen: a hidden plague of everyday violence.
1. No bottles or faucets: Water's a hike away.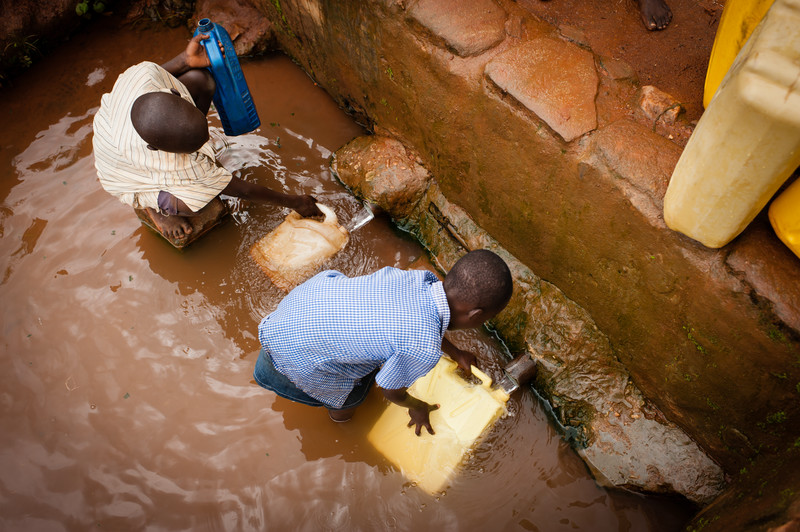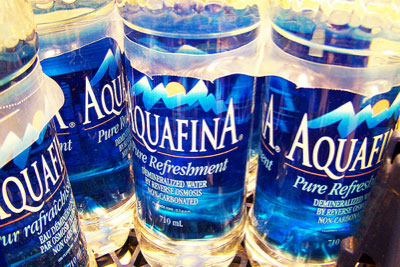 Photo Credit: Left, IJM. Right, Diego Torres Silvestre, Creative Commons
In poor countries, women and girls can spend hours each day walking to collect water. Along the way, they're left vulnerable to sexual assaults or other violence.
2. No picket fences: Their houses aren't secure.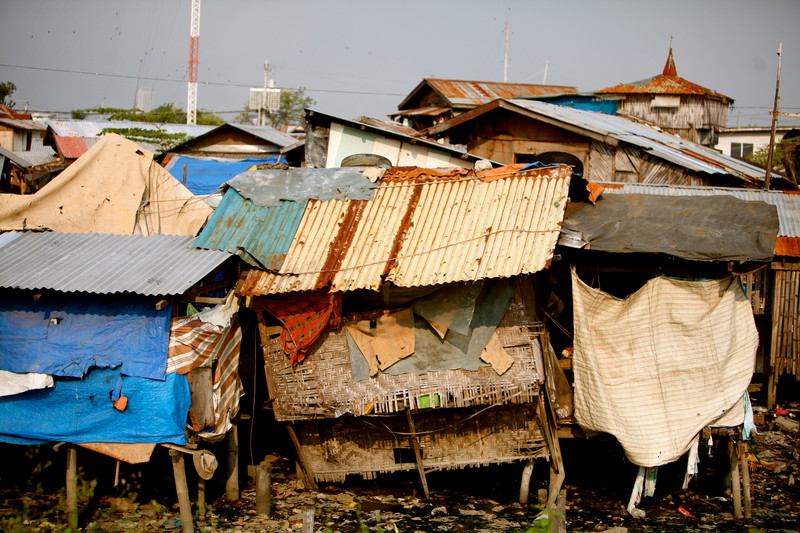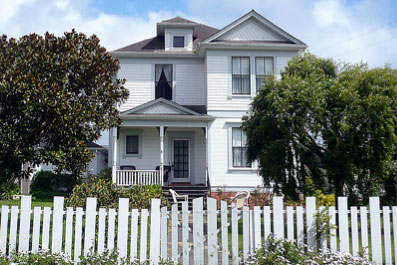 Photo credit: Left, IJM. Right, Ellin Beltz, Wikipedia Commons
Many of the world's poor move into overcrowded cities with dense slums of wood and tin houses. They don't have legal rights to the home or land, so powerful neighbors can chase them out without consequence.
3. No powder room: Toilets are intimidating.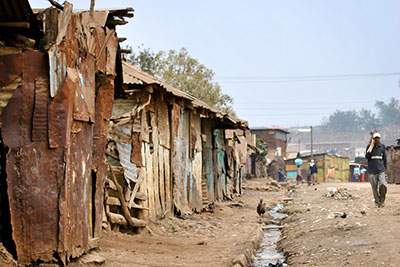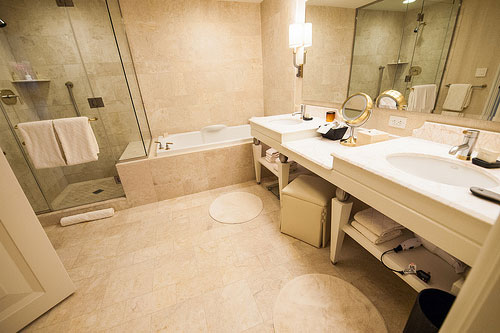 Photo credit: Left, IJM. Right, William Warby, Creative Commons
Houses in crowded slums don't have their own bathrooms, so people walk to shared toilets within the neighborhood. But women and girls are vulnerable here, too, as rapists lie in wait late at night.
4. No corner store: Eating well takes hard work.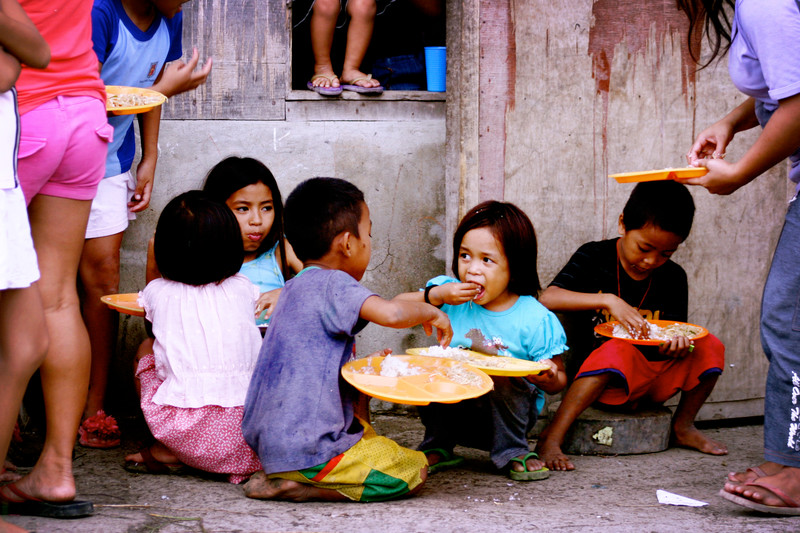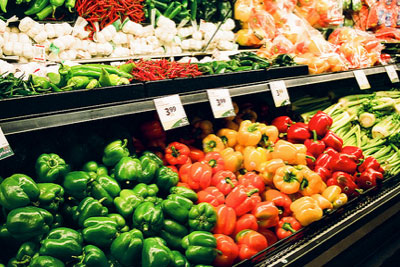 Photo credit: Left, IJM. Right, theperplexingparadox, Creative Commons
Lots of the world's poor eat only what they can grow on their small patch of land. But if someone steals their little farm with violence or throws a hardworking father in jail, he leaves a family starving.
5. No caring classrooms: Schools are unsafe.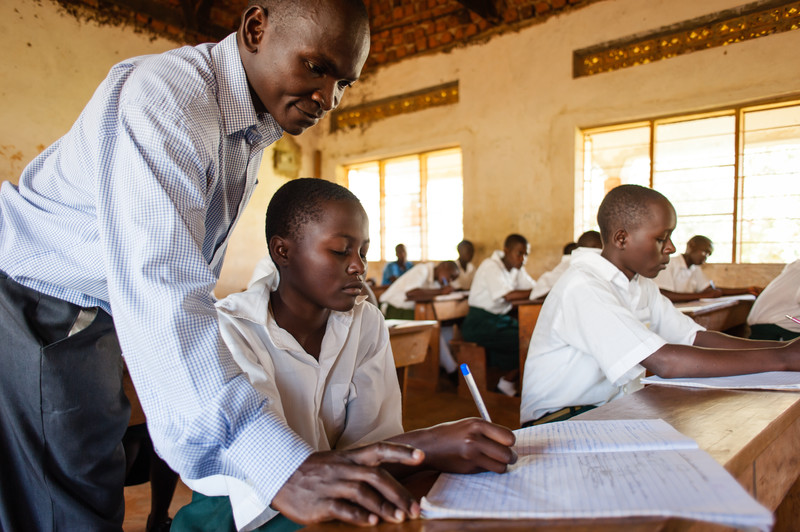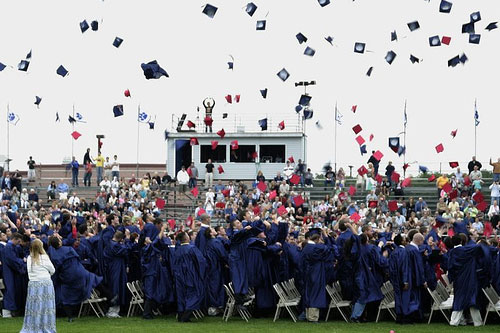 Photo credit: Left, IJM. Right, Khaz, Creative Commons
Schools are often overcrowded and under-resourced, which makes getting an education hard enough already. But school is also one of the most common places girls are sexually assaulted—either by teachers or fellow students—leading them to drop out altogether. – World Health Organization
6. No quick fixes: Daily tasks take real elbow grease.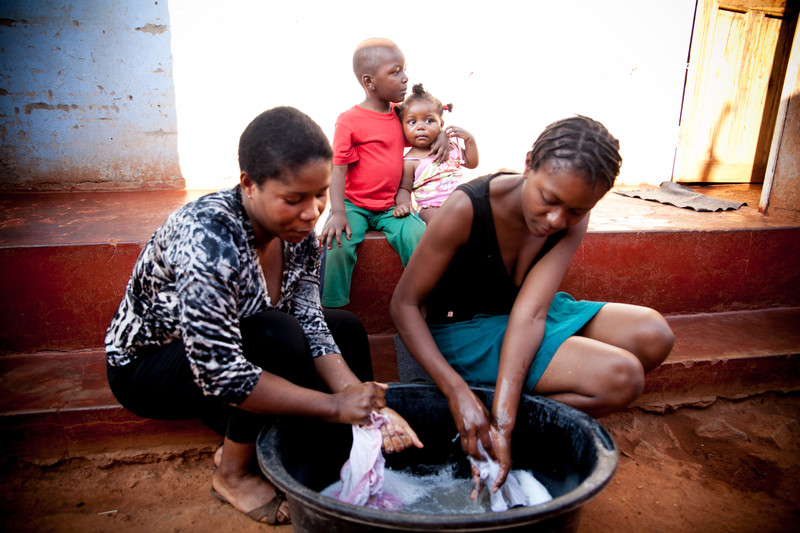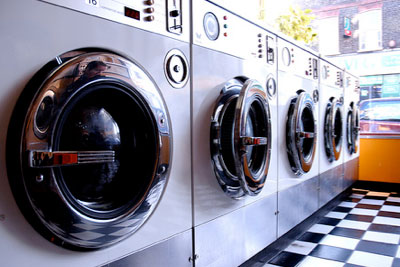 Photo credit: Left, IJM. Right, Moon Lee, Creative Commons
Laundry, house cleaning, cooking, the kids—everything has to be taken care of by hand. But if a woman's husband has been thrown in jail for a crime he never committed, she's left without a crucial partner in her day-to-day survival.
7. No cushy commute: Getting around is a pain.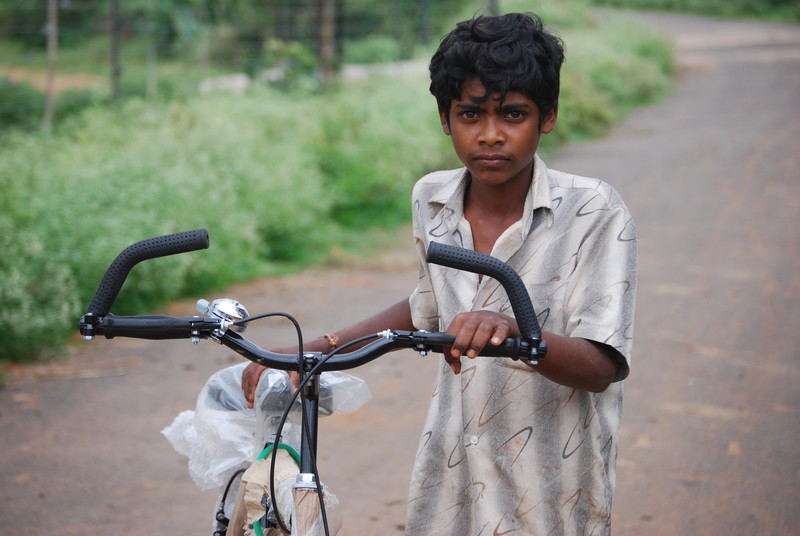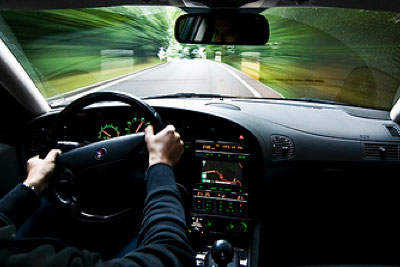 Photo credit: Left, IJM. Right, Beat Kung, Creative Commons
Poor families don't have cars, and public transportation costs add up. But it's while they're walking to work or to the market that many innocent people are illegally arrested by police and thrown in jail—and they're too defenseless to fight back.
3 WAYS THEY'RE NOT SO DIFFERENT AT ALL
1. They have dreams for their futures.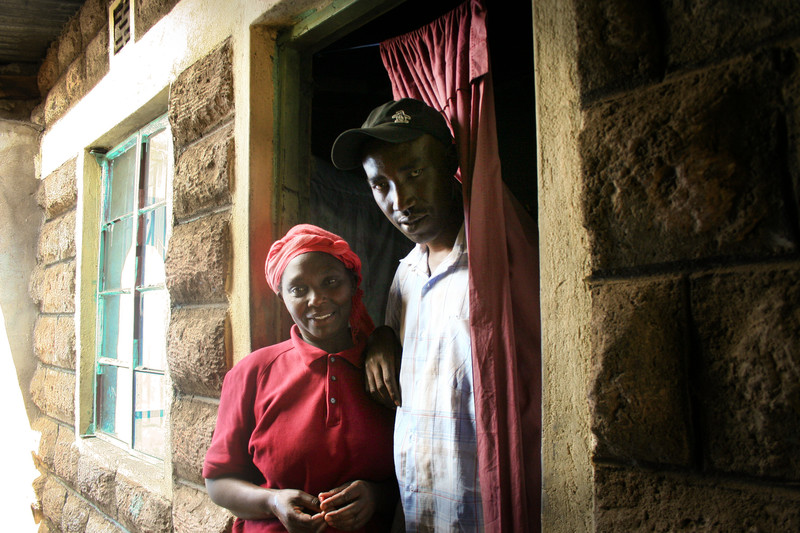 Photo credit: IJM
Parents in the developing world want their kids to go to school and grow up safely, just like anyone else.
Caleb* and his wife had been saving to send their daughter to college, but lost it all when he was wrongfully thrown in jail. After 15 months in prison, he was finally set free with IJM's help, and set to work rebuilding what his family lost.
2. They want their children to thrive.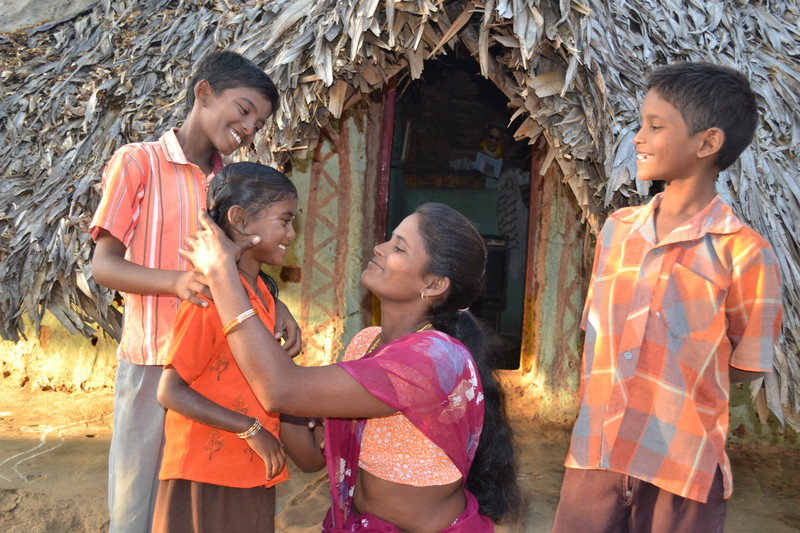 Photo credit: IJM
And when a child experiences abuse, they want justice just the same. They need law enforcement they can trust, so they can give their kids a better life.
Govindhama and her husband feared their children's harsh future trapped in slavery in a brick kiln. They planned an escape, and met with IJM investigators who helped set all the slaves free. Today, Govindhama is free to give her kids the future they deserve.
3. They want to be safe.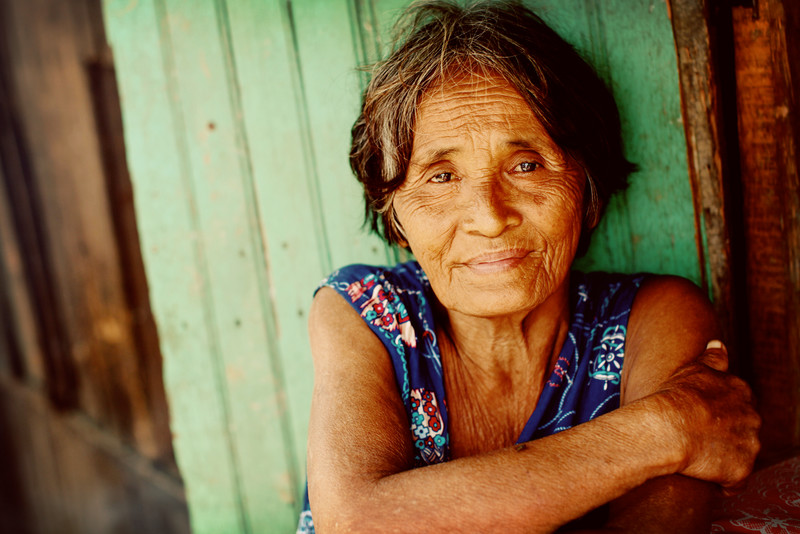 Photo credit: IJM
All around the world, people want to live with dignity and feel safe in their communities. They want leaders who will protect them and uphold their rights.
Everyone deserves to be protected from everyday violence.
*A pseudonym