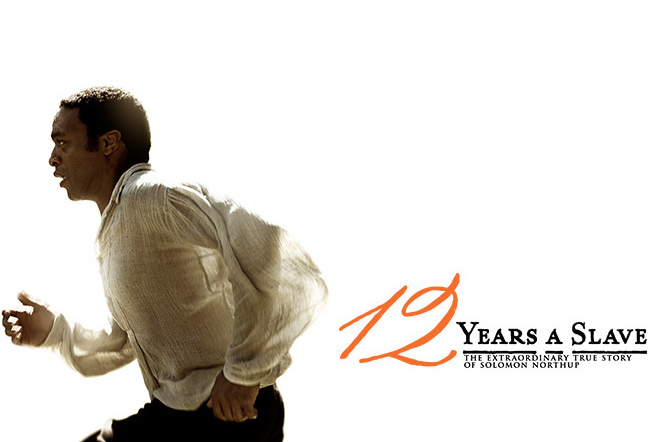 Last night, director Steve McQueen was honored with the Best Picture Award for his harrowing portrayal of slavery in 12 Years a Slave.
In his acceptance speech, the terrible reality of modern slavery broke through into a night of Hollywood glitz and glamour, as McQueen dedicated his award to those who have suffered in slavery throughout history and the millions enslaved today. According to the Global Slavery Index, there are nearly 30 million people right now.
As he received the honor, McQueen was flanked by actors, producers and supporters — in all, about 16 people joined him onstage.
Here's a sobering reality: That little group of people is three times as many people as have done any serious jail time for holding slaves in in India in the last 15 years – a country with millions in forms of modern slavery.
Slavery will end only when there are consequences for those who enslave others.
"There is no justice, nor righteousness in this slavery" – Samuel Bass, 12 years a slave
» Get updates on recent rescue operations to free modern-slaves
» Explore the massive reality of modern slavery in the 2013 Global Slavery Index